Large hand-drawn cartons boxes
Product Category: By Packaging Industry
Material 400 grams single powder
Size according to the customer's product tailor-made
Printing 4C offset printing
Surface treatment Light glue, dumb glue, UV, polishing, varnish, etc.
How to choose a better display rack printing supplier
1. Whether the product structure can be designed independently.
2. Is it a true paper display rack printing manufacturer? With a full range of equipment, such as stand-by machines/printers/surface processing machines/automatic paper-drawing machines and beer machines.
3, whether to use reinforced corrugated board.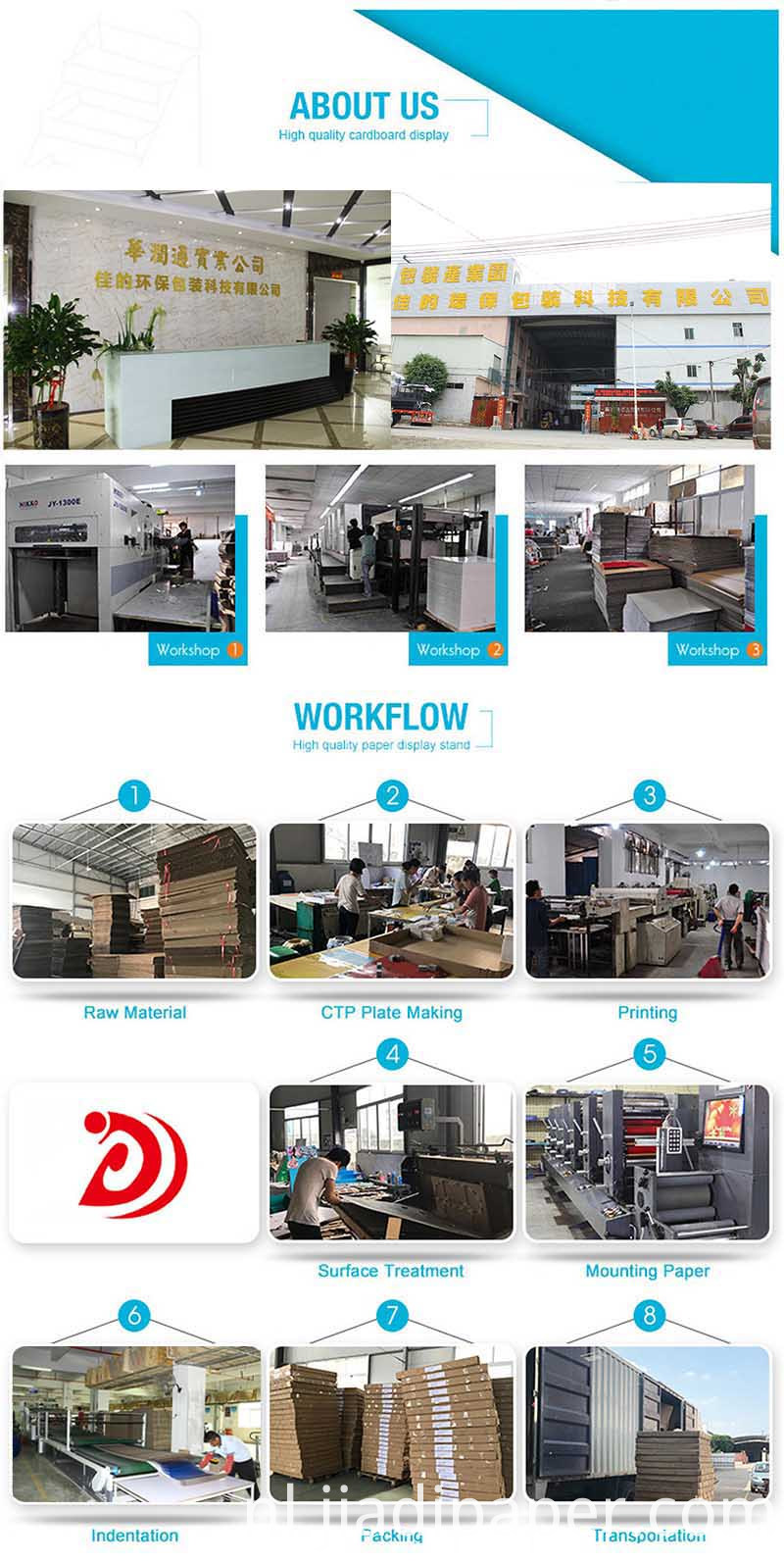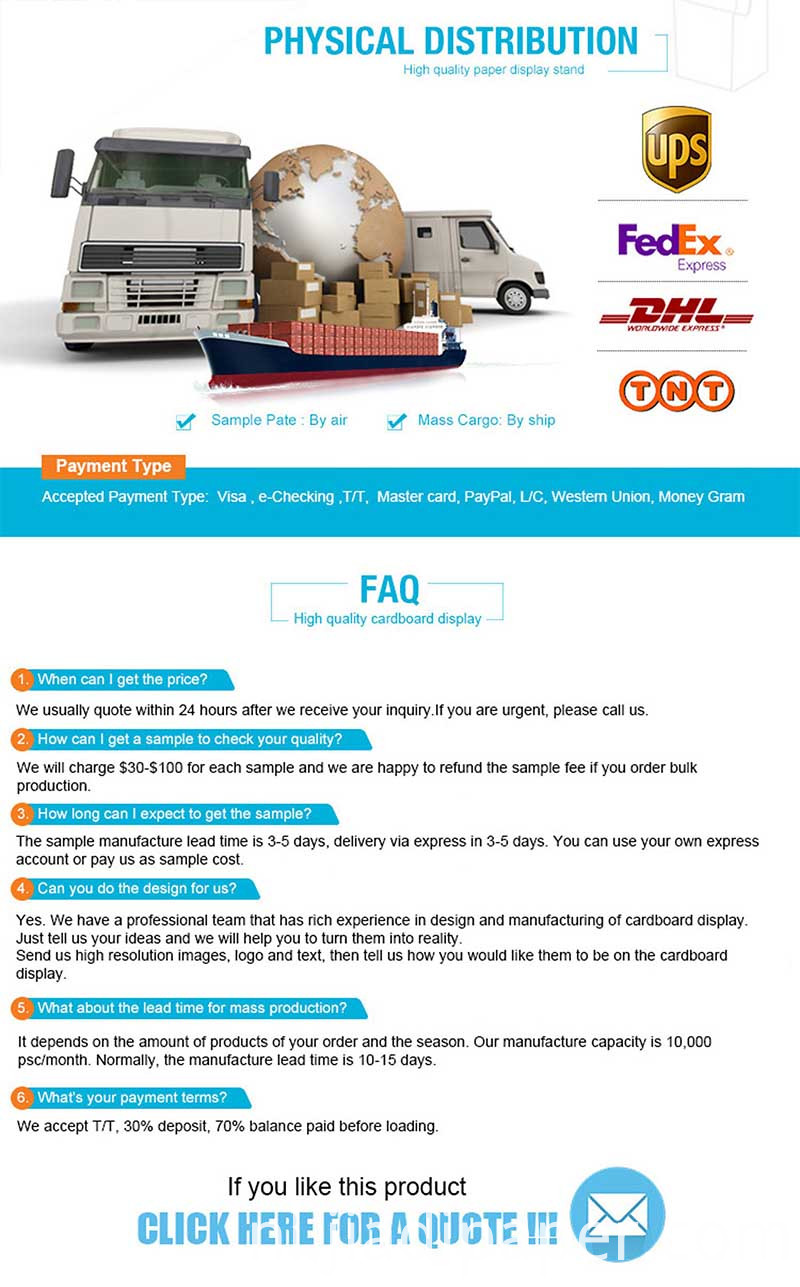 Product Categorie : Kleurdoos > Aangepaste kartonnen doos